Model No.
Working Pressure
Flow Rate LPM
Maximum Intel
Water Pump 0C
Electric Supply
Electric Motor
Motor
RPM
Weight
KG
HP
KW
CW 0815
150
8
60
230V / 50 Hz
3
2.2
1450
40
CW 1316
160
13
60
415V / 50 Hz
5
3.7
1450
45
Technical Features
Crank & Connecting Rod Mechanism.
Heavy Duty Motor, TEFC, Class 'F' insulation, 1450 rpm.
Water inlet coupling with strainer.
An unloader valve is suitable for trigger on/off operation thereby bypassing the water back to the inlet, it also acts as a safety valve.
Glycerin filled pressure gauge indicates the operating pressure of the equipment.
Preheated water up to 600C can be fed to the equipment.
The Frame is fabricated from mild steel and powder coated for long-lasting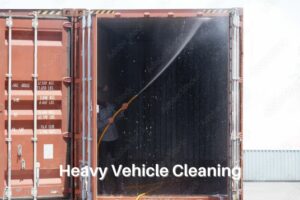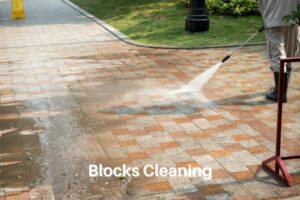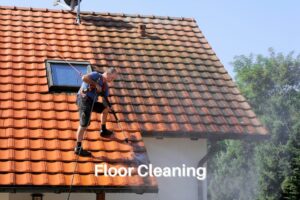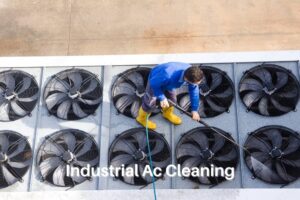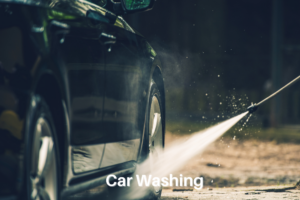 • Water inlet hose 5 mtrs. long.
• Hose 10 mtrs. long.
• Spray gun assembly.
• High-pressure lance with V jet.
• Electric Cable 5 mtrs. long.