Model No.
Working Pressure
Flow Rate LPM
Maximum Inlet Water Pump 0C
Electric Supply
Electric Motor
Motor RPM
Weight KG
HP
KW
MAGNA 150/8FM
150
8
60
230V / 50 Hz
3
2.2
1450
40
MAGNA 160/8FM
160
13
60
415V / 50 Hz
5
3.7
1450
45
MAGNA 180/8FM
180
8
60
415V / 50 Hz
5
3.7
1450
45
•  Brass Pump Head
•  Ceramic Pistons
•  Stainless Steel Valves
•  Crank & Connecting Rod Mechanism
•  Heavy Duty Motor, TEFC, Class 'F' insulation, 1450 RPM
•  DOL Starter with overload relay for motors above 5 HP
•  Water inlet coupling with strainer
•  Unloader valve suitable for trigger on/off operation, bypassing water back to the inlet, and acting as a safety valve
•  Glycerin-filled pressure gauge indicating the operating pressure of the equipment
•  Preheated water up to 600C can be fed to the equipment
•  The Trolley fabricates from mild steel and powder coated for long-lasting durability.
•  Rubber provided absorbs vibrations, if any, in the equipment
•  Continuous Duty Machine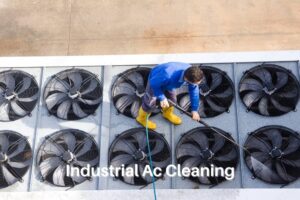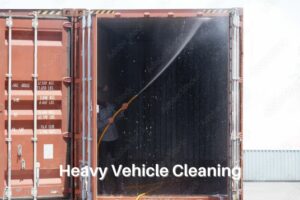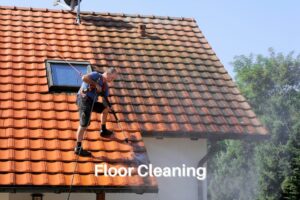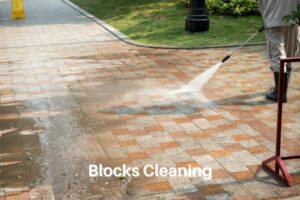 Standard Accessories
•  Water inlet hose 5 mtrs. long.
•  Hose 10 mtrs. long.
•  Spray gun assembly.
• High-pressure lance with V jet.
•  Electric Cable 5 mtrs. long.